Microsoft has released a preview version of Paint 11.2304.17.0 for Windows 11. This update is available to Windows Insiders on the Canary and Dev channels. One of the most noticeable innovations was the support for a dark theme.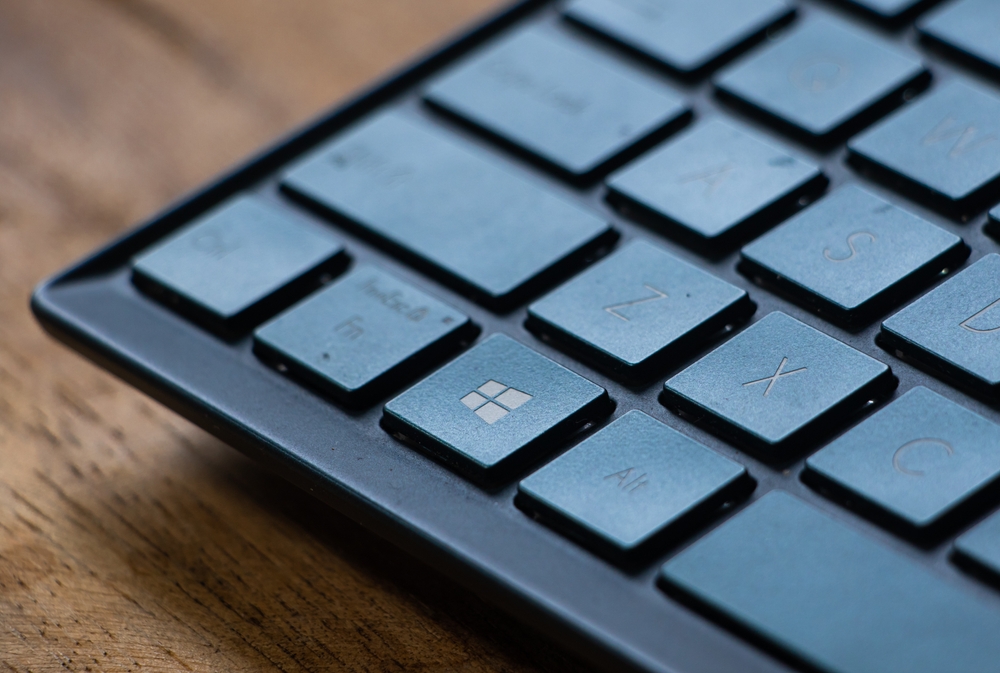 Initially, Paint in Windows 11 is configured according to system settings, but users now have the ability to change the skin through the "Settings" section. The addition of dark theme support in Paint is not unexpected, given that many of the operating system's standard applications have previously received this feature.
In addition, the developers have improved the zoom controls in Paint. This will allow users to have more precise control over how content is displayed on the screen. Along with the familiar presets, users can now adjust the scale using the slider in smaller increments. You can also specify your own scale value, choosing the best option for displaying content on the canvas. Added a function to quickly optimize the image scale for the window size.
The Image Properties dialog box has been updated to better match the Windows 11 design and background of the Paint app. The developers have also optimized other dialog boxes, improved support for accessibility features and keyboard shortcuts, notes NIX Solutions. When these innovations will be available in stable versions of Paint is still unknown.