Reddit has introduced its Contributor Program, allowing users to monetize their posts. Users who sign up for the program will receive monthly payments based on their karma points and received gold.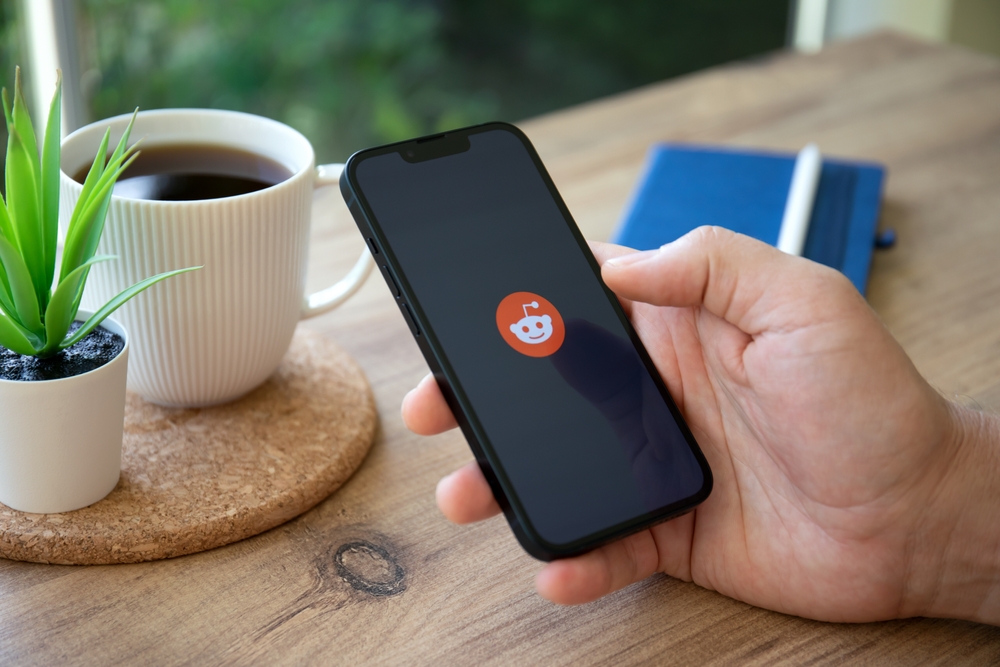 Earning Potential
The income a Reddit user receives is primarily determined by the gold received, although karma points play a role. Gold, a reward for liking a post, is now available for purchase to all users, costing $1.99 for one gold coin or $49 for 25 coins. The revenue from gold sales is used to reward Contributor Program users.
Payment Structure
Users with 100 to 4,999 karma points in the last year can earn $0.90 per gold coin per month. For those with 5,000 or more karma points, the rate increases to $1 per coin.
Participation requires a verification process, including providing personal information like name, date of birth, and potentially a government ID, notes NIXsolutions. Users also need to supply a Social Security number or Individual Taxpayer Identification Number to receive payments through Stripe, Reddit's payment provider. Accounts with a good reputation and no rule violations can access the program, but posts from "Not Safe for Work" communities or containing explicit content are ineligible for payment.