Google makes it easy to use ecommerce reporting in Google Analytics 4 without having to change settings.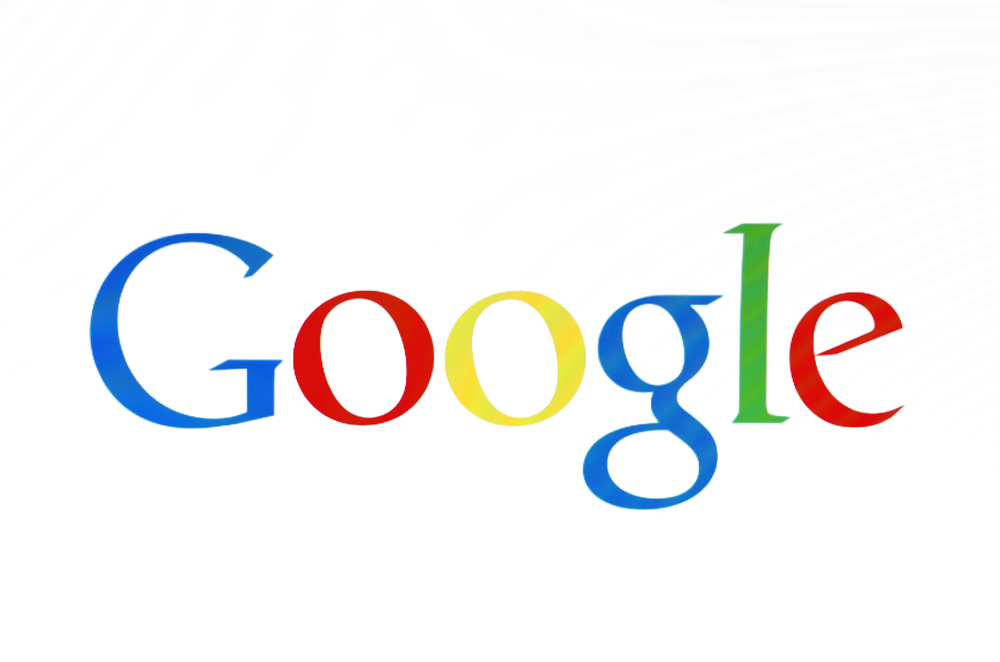 To make it easier to use Ecommerce reports in GA4, you can now do the following:
Completely migrate and reconfigure e-commerce to send events to GA4 to be able to enjoy full analytics features in the long run.
Use your implementation of ecommerce event tracking in Universal Analytics to populate ecommerce events in GA4.
Replace the existing implementation of ecommerce tracking in Universal Analytics with ecommerce events in GA4 and use them to retrieve data in UA. This option allows for the continued use of ecommerce reports from UA, prior to the final transition to Google Analytics 4, says SearchEngines.
Full details on migrating ecommerce from Universal Analytics to GA4 can be found in the new guide.
Google has also provided a new GA4 ecommerce migration tool to help you:
Determine the version and API library currently used to send ecommerce data.
Check the interpretation of events by Google Analytics tags in Tag Manager.
View the corresponding event for each ecommerce implementation.
NIX Solutions reminds that earlier in mid-September, Google Analytics began offering users personalized recommendations to help them get the most useful and accurate data, as well as take advantage of new, relevant features as they become available. Recommendations are based on an analysis of the history of advertising campaigns, frequently selected settings and business performance indicators in Google Analytics.