According to Bloomberg, Twitter is testing a post editing feature and will announce it soon. Until now, it was impossible to edit tweets, and if there was an error in the publication, you had to somehow come up with a solution (leave it, publish the tweet with an explanation, delete the tweet and publish a new one).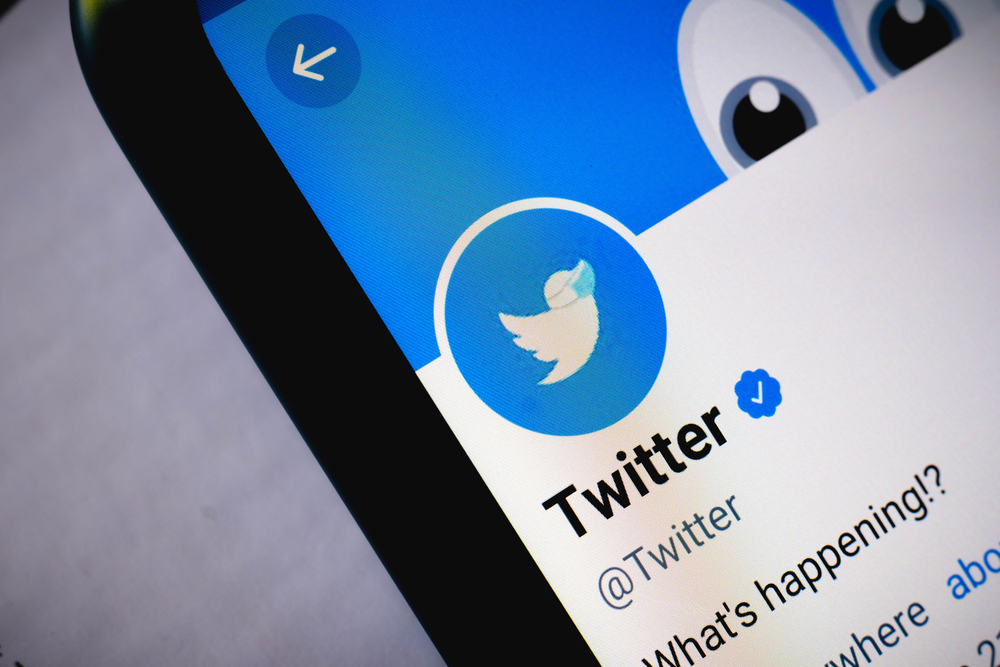 Tweets can only be edited if you have a paid Twitter Blue subscription ($4.99 per month), says iGuides. You can only edit a post within half an hour of its publication, and the tweet will mark that it has been edited, and users will be able to see previous versions.
NIX Solutions notes that Twitter users have been asking for a post editing feature for years, but Twitter CEO Jack Dorsey has been adamant all along. This year, Elon Musk, who planned to acquire Twitter for $44 billion, conducted a poll among his followers, and most of them said they needed a button to edit tweets. The Twitter administration then stated that work on this innovation is underway, and it was started even before the survey conducted by Musk.