The social network has a new feature that users have noticed: a pop-up window appears during the screenshot of a tweet.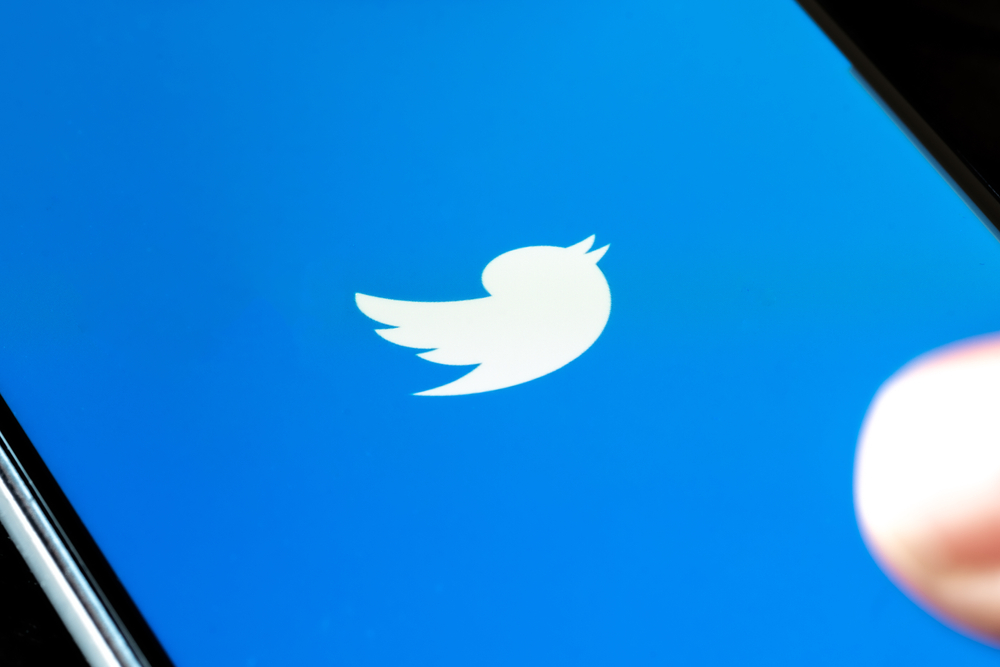 Twitter users have reported seeing various pop-up wording when they take a screenshot in the app. Some see the "copy link" button, others see the "share tweet", sometimes it may happen that two buttons appear at once, says Dev. TechCrunch journalists suggest that in this way the social network is testing in order to attract more people to use the platform.
When Twitter users view the feed with screenshots, they do not interact with any element of the service. Most likely, they are "non-monetizable" users, since the social network cannot show ads to them or ask them to subscribe to the service.
NIX Solutions reminds that in August, the company began an experiment that allowed some users to use Twitter without creating an account. They could follow 50 accounts and reply to tweets, but they didn't have features like retweet and like.