Twitter launched a mirror on the Tor network. This was announced by cryptography and cybersecurity specialist Alec Muffett. The innovation gives another way to use Twitter: according to the company, making the social network more accessible is its priority now.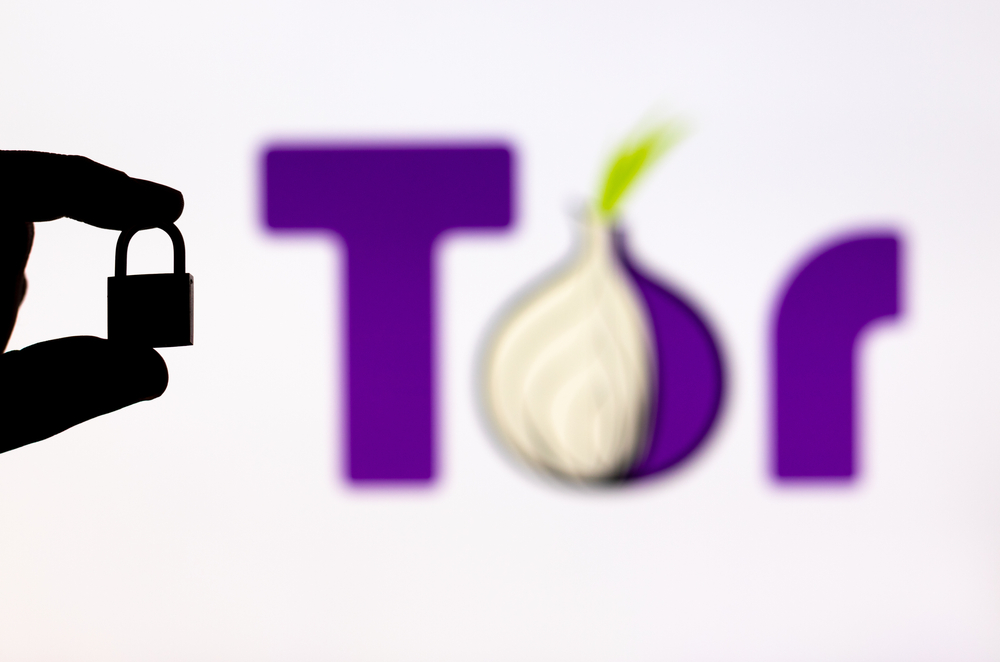 One main address https://twitter3e4tixl4xyajtrzo62zg5vztmjuricljdp2c5kshju4avyoid.onion and two service addresses have been added to the Tor network. Tor also appeared in the list of compatible browsers on a dedicated Twitter support page.
As Verge notes, it was possible to visit the platform's website through a browser based on "onion routing" before. The new version of Twitter is designed directly for the Tor network and provides additional layers of protection, adds NIXSolutions.
In 2014, Facebook launched a version of its web application on the Tor network. In 2016, the number of its users exceeded 1 million.