The Google team has extended the shutdown date for Universal Analytics 360. Instead of October 1, 2023, it will be shut down on July 1, 2024. However, support for Universal Analytics 360 will end during 2023, so the performance of the tool will decrease. This was reported in the company's blog.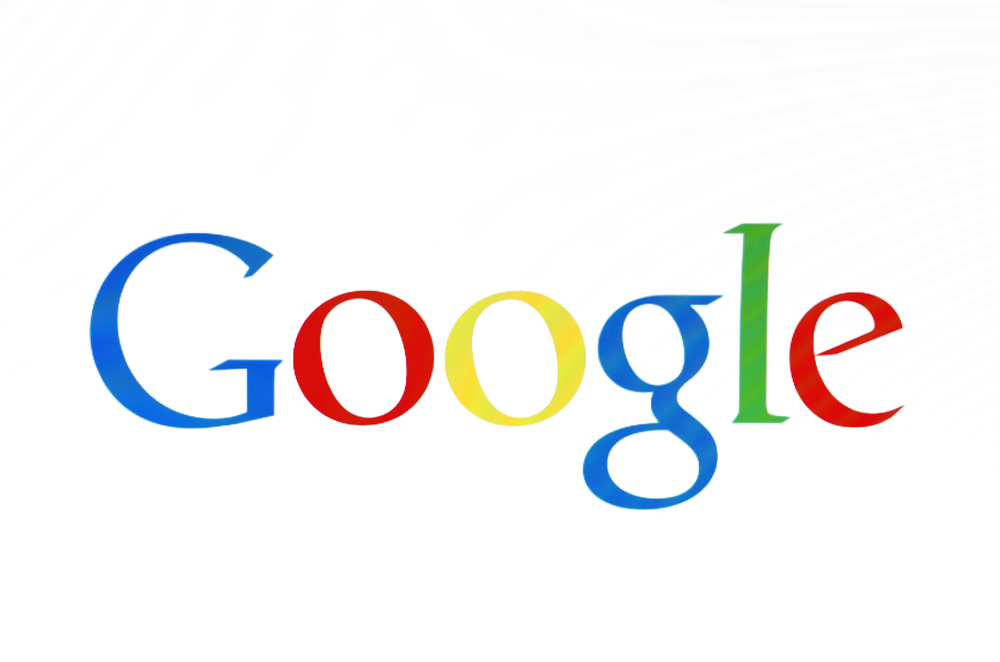 The Google team is still planning to close the standard Universal Analytics assets on July 1, 2023. Nothing has changed here.
According to the Google team, the changes in the company's plans for Universal Analytics 360 are due to the fact that enterprise customers need more time to migrate all their data to Google Analytics 4, and Google needs more time to finalize GA4 for corporate needs.
Read in this material what you need to be prepared for when switching to Google Analytics 4.
With the announcement of the Universal Analytics 360 shutdown postponement, Google has announced several new GA4 features:
automatic account creation in GA4 for those who have not yet connected to the new platform;
user behavior modeling – the function will help when it is necessary to fill in the gaps in the information about the user's path, and cookies and other identifiers will not be available;
grouping of user channels – shows the effectiveness of marketing channels in comparison with each other;
integration with Campaign Manager 360.
NIX Solutions reminds that recently Google Analytics 4 updated Home page and also introduced 4 new features.