The developers of WhatsApp are expanding the capabilities of the automatic deletion of messages. Recently, an innovation appeared in the messenger that provides users with self-cleaning of chats from correspondence of seven days and a day ago, says 4PDA.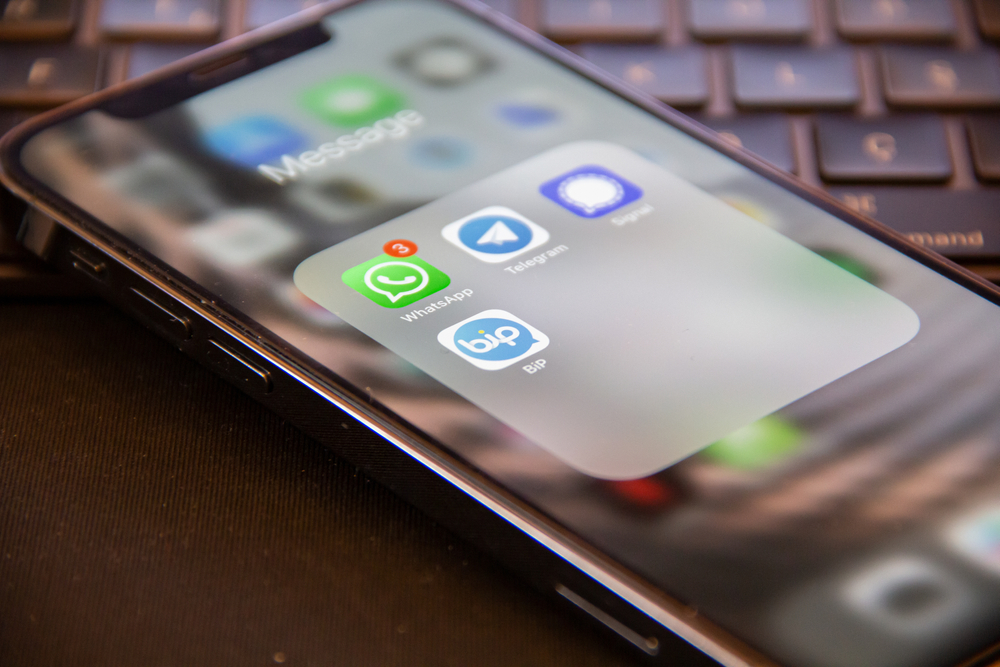 WhatsApp has decided to add more options for choosing the length of time for automatically deleted messages. So, by installing a new version of the messenger, the user will be able to configure the function of disappearing messages in the marked chats for a period of not only seven days or 24 hours, but also choose a longer period – 90 days.
NIXSolutions notes, that the innovation was found in the beta version of the application under the number 2.21.17.16. That being said, enthusiasts argue that there is currently only an automatic deletion of seven-day messages in selected chats available. How soon other options will appear is still unknown.
In any case, WhatsApp strives to make user correspondence more confidential, which is confirmed by the function of sending disappearing photos and videos added at the beginning of the month.