Many users consider the taskbar "nailed" to the bottom of the display one of the most controversial decisions in the OS interface. In response to numerous requests to rectify the situation, Microsoft finally gave an official comment – however, it was not very encouraging.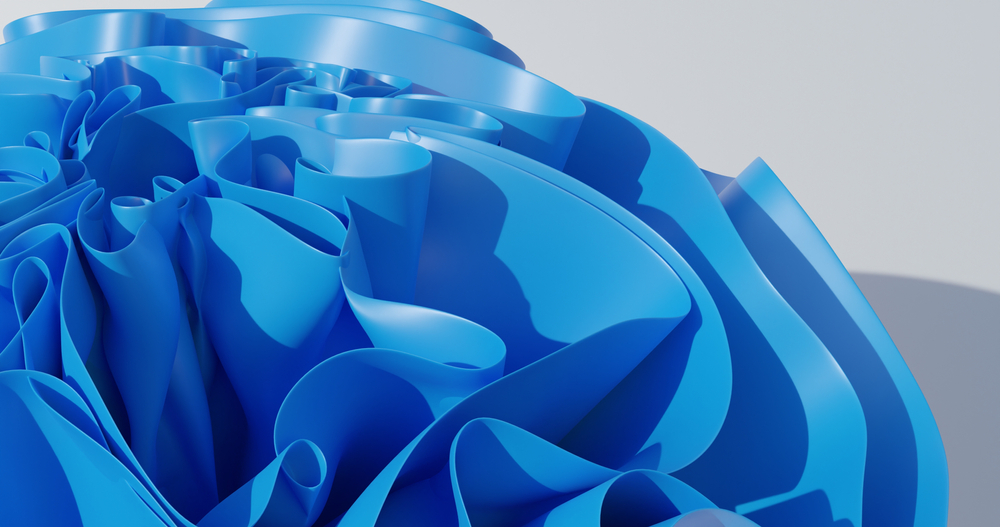 During the recent Ask Me Anything conference, the head of Windows Core Experiences, Tali Roth, said that the "resurrection" of the function of moving the taskbar is not among the priorities of the company, says 4PDA. According to her, such a change requires significant labor costs on the part of developers, while it is "demanded by a small number of users."
NIX Solutions notes that this feature is in the top 15 most frequently mentioned on the Microsoft Feedback Hub. Alas, the representative of the company does not disclose the methodology for collecting statistics on the basis of which the statement was made. However, there was also no talk of a complete rejection of the useful feature. It is possible that the softmaker will eventually implement it in a stable version of the OS.
To date, the only way to solve the problem is by manually editing the registry and configuration files or using special utilities such as Taskbar11 or StartAllBack.