Social Network X, formerly Twitter, is poised to revolutionize its user experience with the introduction of a video calling feature, as shared by CEO Linda Yaccarino. This strategic development aligns with the platform's vision of becoming a comprehensive super app, catering to diverse functionalities.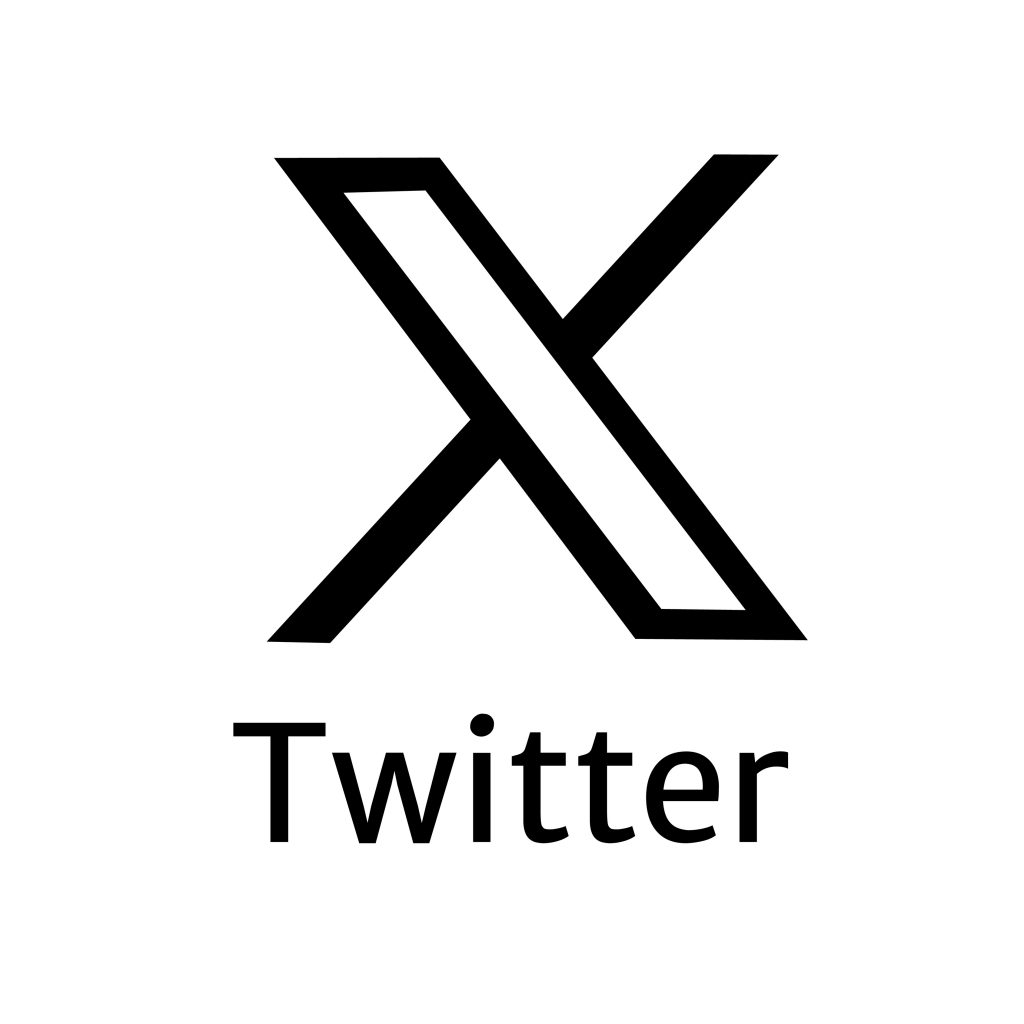 Shaping a Global City Square
Elon Musk's overarching plan to transform Social Network X into a universal super app is gaining momentum. The platform's trajectory encompasses capabilities like high-definition video downloads, subscriptions to individual creators, and a forthcoming payment system. Andrea Conway, a designer at X, teased the video calling feature cryptically, hinting at the platform's evolving nature.
Embracing Real-Time Interaction
In a media landscape saturated with video communication tools, Social Network X, now under new ownership and CEO, envisions itself as a "global city square." This ambitious concept converges media, communication, and payment functionalities, positioning X uniquely in the market. CEO Linda Yaccarino emphasized the platform's commitment to real-time interaction, a cornerstone of its dynamism.
Social Network X (formerly Twitter) is primed to revolutionize social media engagement with the imminent launch of its video calling feature, reaffirming its transformation into a versatile super app under CEO Linda Yaccarino's guidance, notes NIX Solutions. Stay tuned for an integrated experience that blends media, communication, and payments seamlessly.