Xiaomi has made waves in the tech world by announcing its latest innovation, the HyperOS. This groundbreaking operating system will soon make its global debut on the highly-anticipated Xiaomi 14 series smartphones, heralding the eventual retirement of the aging MIUI OS, a staple for the last 13 years.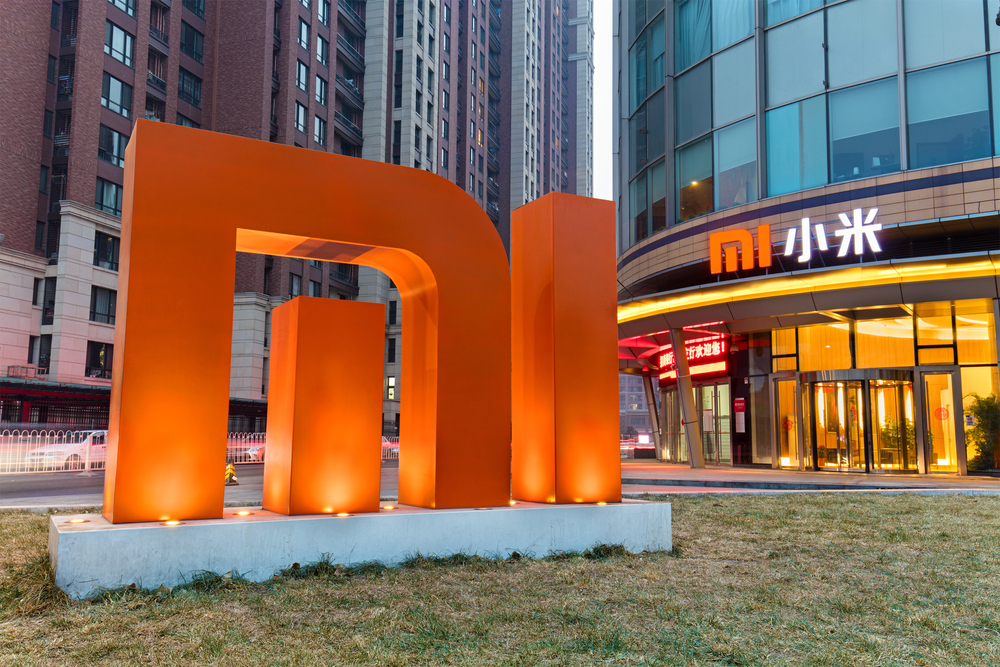 HyperOS: Beyond Smartphones
HyperOS is not just limited to smartphones; it's set to permeate a diverse array of Xiaomi products, spanning over 200 categories. From smart home devices to automobiles and beyond, this revolutionary software is poised to unify Xiaomi's entire product ecosystem.
Xiaomi's Vision for HyperOS
In a Weibo post, Xiaomi's CEO, Lei Jun, revealed the company's visionary journey. Starting in 2014 with the inception of IoT, Xiaomi began the groundwork for HyperOS. By 2017, they officially kicked off the development of a comprehensive system to seamlessly support a myriad of connected devices and applications. HyperOS is the realization of this ambitious vision.
The Heart of HyperOS
HyperOS is a fusion of a heavily customized Android and the proprietary Vela system, rewriting the core architecture to prepare for a future with countless devices and connections, notes NIX Solutions. While Xiaomi has hinted at the arrival of HyperOS on the Xiaomi 14 series, details regarding its interface and features remain undisclosed. Expect more information to surface when Xiaomi unveils its new flagship smartphones later this month.