In the wake of October, we delve into Twitter's (aka X) earnings on mobile platforms, marking the inception of subscription monetization within the social media sphere. Notably, with Elon Musk at the helm, we explore the evolution of this process.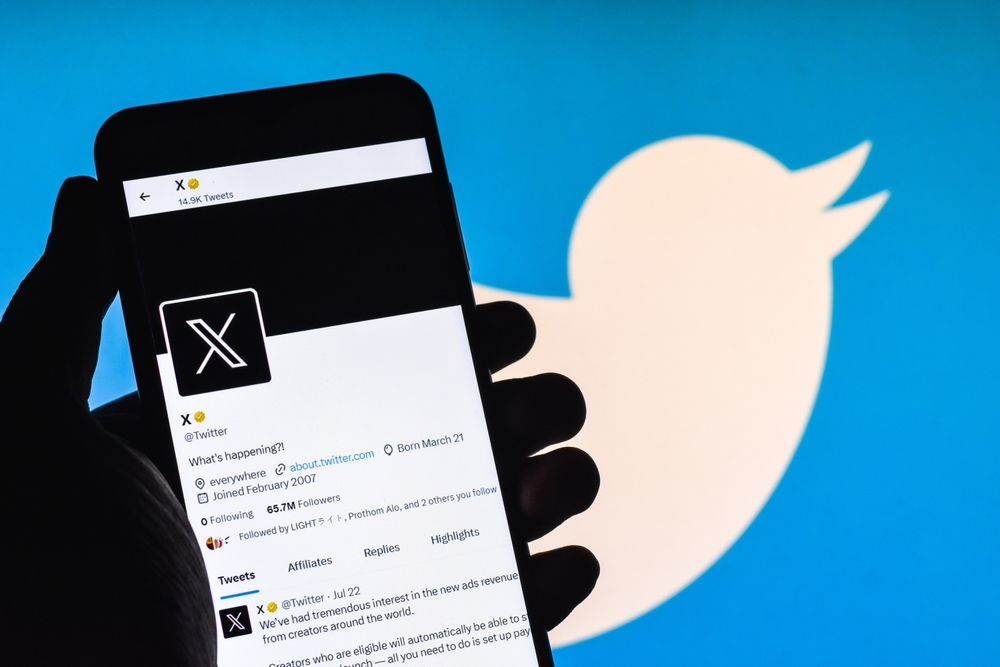 October: A Positive Surge
Unlike September, October proved to be a fruitful month for Twitter. AppFigures reports that X generated a remarkable $5.4 million in net revenue from the App Store and Google Play. This figure showcases an astounding 829% increase from the same month the previous year, before Elon Musk's leadership. It's essential to note that this net income represents the earnings retained by X after deductions by Apple and Google.
Subscription Momentum and Challenges
Although October outperformed September, it fell slightly short of August's earnings, raising questions about the popularity of subscriptions. The introduction of payments to authors based on post visibility seems to shift the balance. If these payments surpass subscription revenues, creators may find greater motivation to create content with broader appeal rather than exclusively for subscribers.
New Price Tiers Unveiled
At the close of October, Twitter introduced two new subscription tiers, reminds NIXSolutions. The slightly cheaper "Basic" tier offers functionality equivalent to X Premium, sans the coveted blue tick, while the slightly pricier "Premium+" tier eliminates advertising.