Enhanced User Experience Through Redesign:
Non-paid YouTube users are accustomed to breezing past commercials using the on-screen skip button. However, this familiar process is on the cusp of transformation, as the company readies a minor yet potentially lucrative overhaul of the branded player.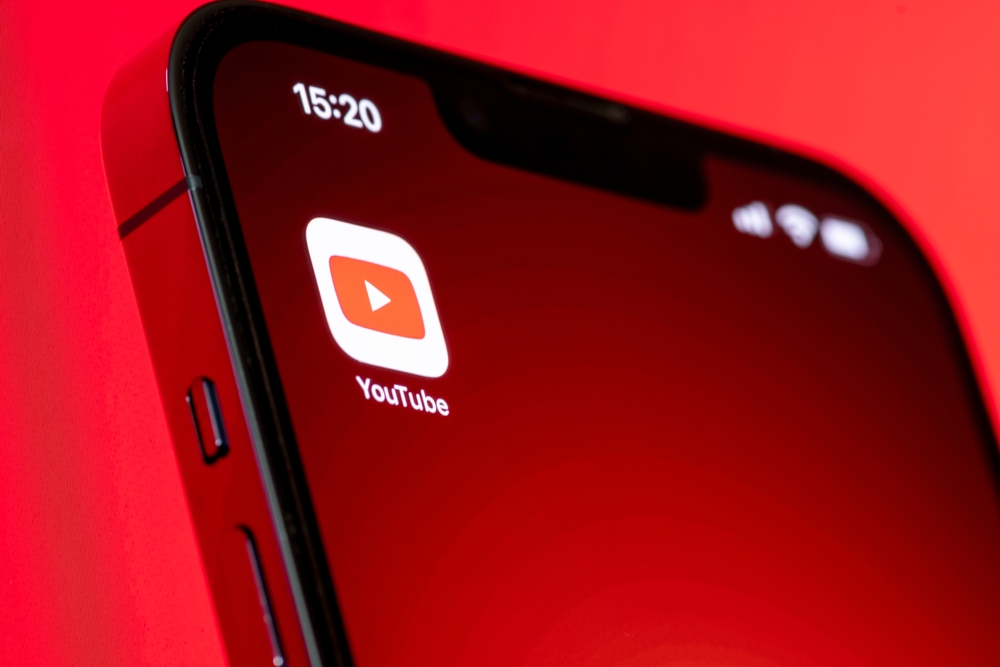 Tweaked Appearance Sparks Speculation:
A report by Search Engine Land reveals that the ad skip button's visibility will be reduced in the near future. Its size will shrink, and the "Skip Ads" text will shed its second capital letter. Google's representatives assert that this updated design aligns seamlessly with the company's overarching concept. Nonetheless, industry observers speculate on the tech giant's intention to prolong ad exposure time through this innovation.
Platform's Response and User Testing:
In response to inquiries, a platform spokesperson stated, "Our goal is to provide a more consistent user experience in line with YouTube's redesigned look and feel that we announced last year." Presently, the revised button is undergoing trials with a limited viewer audience, and the timeline for its widespread integration remains undisclosed, notes NIXSolutions. This development follows the platform's earlier move to block video access for users employing ad blockers.