Introduction to the "Stable Volume" Feature
Google-owned video hosting service YouTube is testing a new "stable volume" feature that appears to help ensure that the volume never gets too loud or too quiet.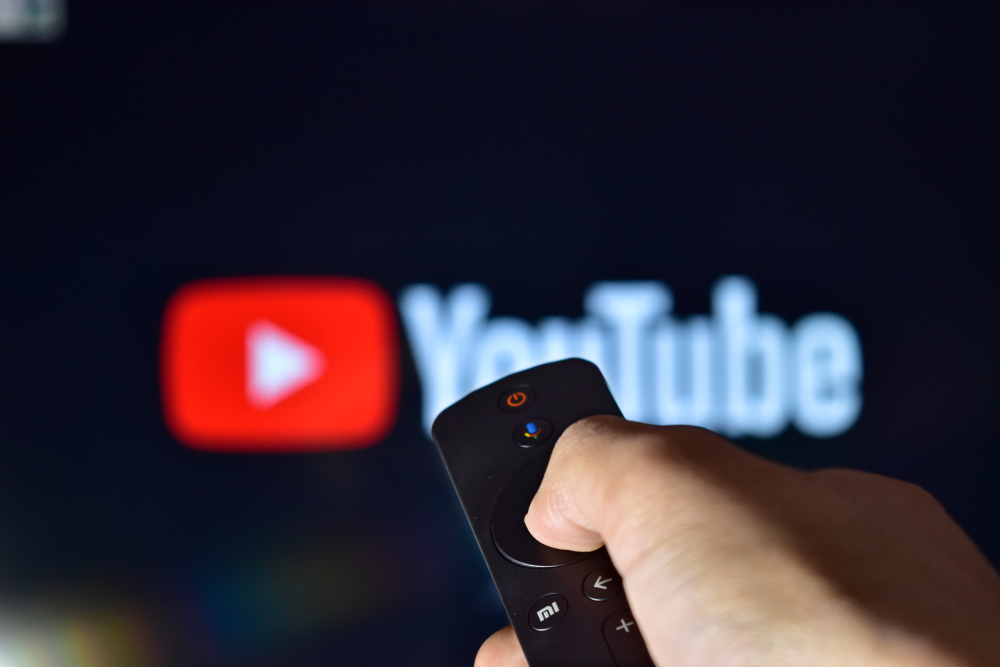 AI-based Sound Equalization
The feature, first spotted on Reddit user M. Brandom Lee, is slowly rolling out and appears to be using AI to equalize the sound of the videos you watch. Google often tests new features like this one for a limited number of customers before a more general rollout.
Customizable On and Off Setting
The good news is that this extra feature can be turned on and off for each video you watch. So, if you don't want it to work, it's very easy to disable it. Right now, testing seems to be limited to mobile devices, and very few of them.
Availability and Selection of Videos
The other big question now is whether all videos will offer this feature or whether it will be limited to selected videos pre-scanned by YouTube.
Potential Premium Subscription Limitation
Also, it is unknown if this feature will be limited to YouTube Premium subscription, notes NIXsolutions. We'll have to wait and see when this feature will be fully available.