The YouTube video service is gearing up to modify its policy concerning user-generated content. Creators will soon be obligated to identify videos produced using artificial intelligence-based tools. This announcement was communicated through a blog post on YouTube.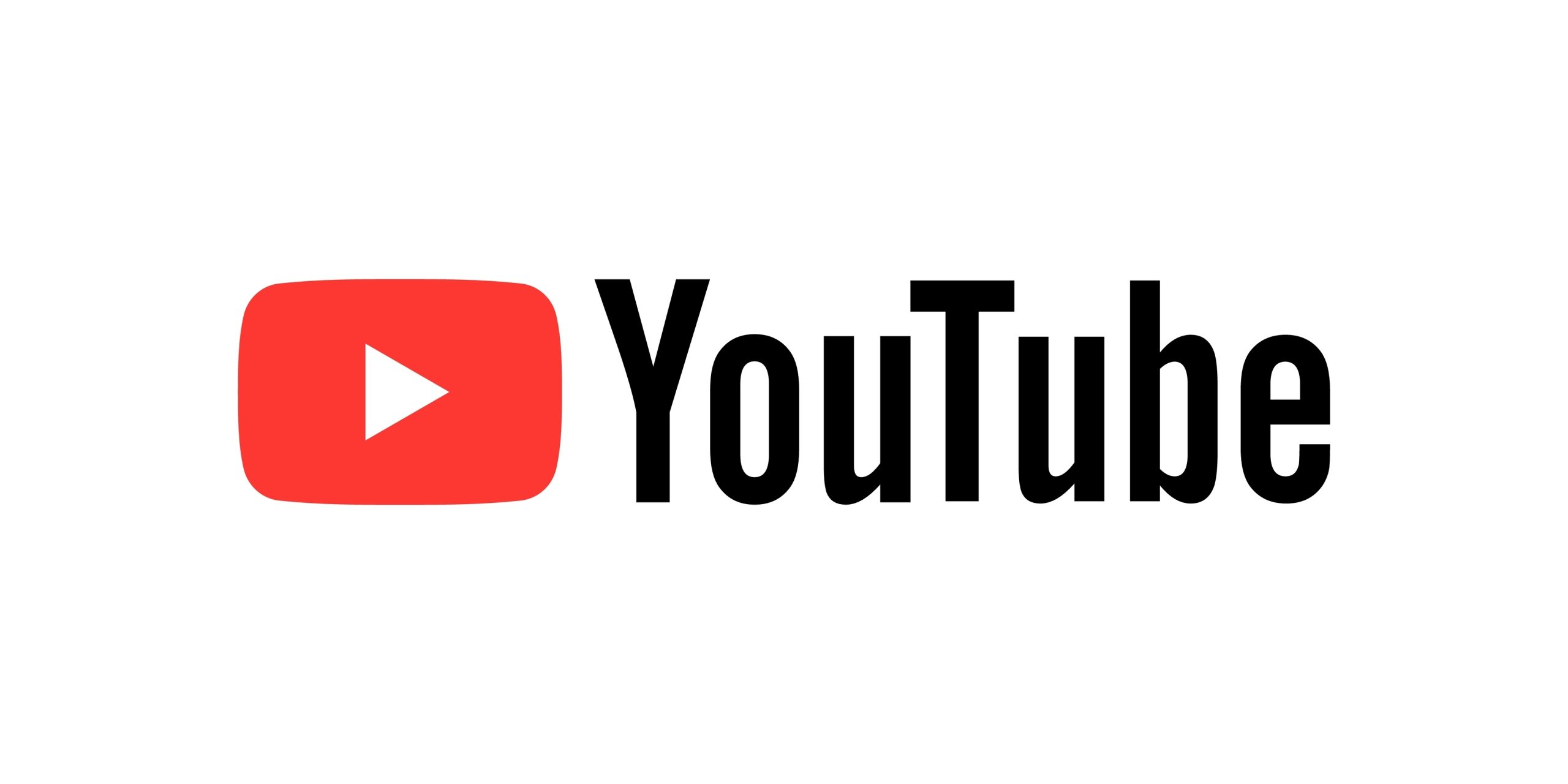 Changes Afoot: Transparency in AI-Generated Videos
Over the next few months, YouTube will implement new regulations to ensure users can discern between videos generated by AI and those capturing real-life events. The updated rules will extend to AI-generated videos featuring individuals engaging in actions or utterances they have not done in reality.
"We will require creators to disclose when they have created modified or synthetic content that is realistic, including using artificial intelligence tools," stated YouTube. Creators will now have additional options when uploading content, enabling them to specify if the video contains realistically modified or synthetic material. This encompasses AI-generated videos portraying fictional events or individuals engaging in actions or statements they never made.
The report underscores the significance of differentiating between generated and authentic videos, particularly in discussions involving sensitive subjects such as political elections, conflicts, public health crises, or government officials, notes NIXsolutions. Non-compliance with the new rules and failure to label AI content may result in penalties, including video removal and exclusion from the YouTube partner program. The disclosure will be visible in the video description and on top of the video.