YouTube plans to allow more bloggers to earn money on the platform by lowering the requirements to join the video hosting affiliate program. According to The New York Times, YouTube hopes to maintain its dominant position and gain an advantage over competitors with such decisions.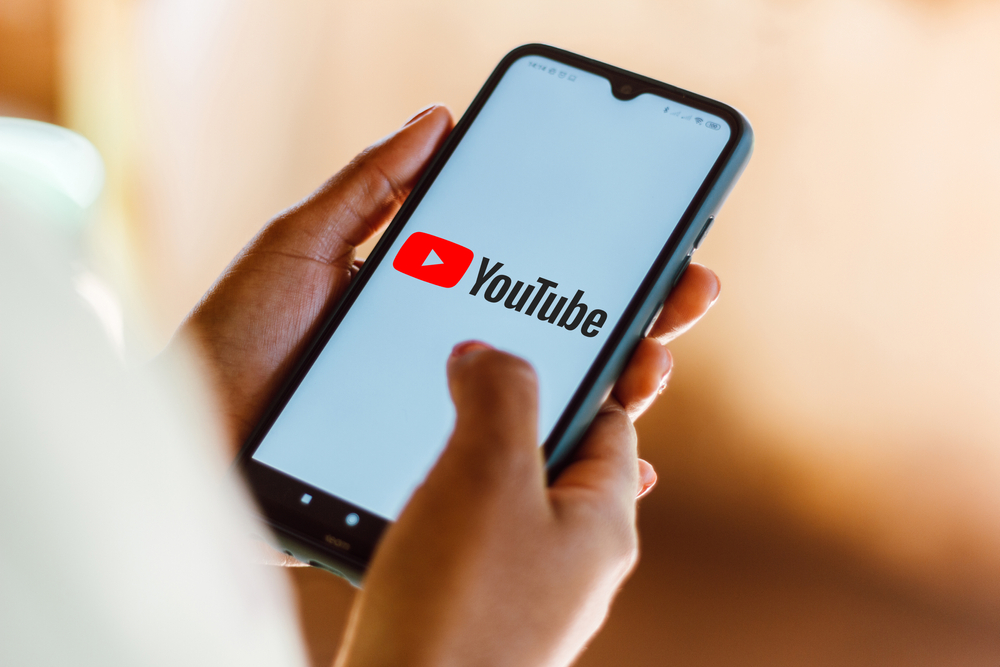 What's changing for content creators?
According to YouTube's current rules, creators only earn money if the audience has watched at least 4,000 hours of their videos and the channel has at least 1,000 subscribers.
Now, according to AIN, the video hosting company plans to allow more video creators to earn on the platform by lowering the barriers to entry to its affiliate program. YouTube has not confirmed this information, but it is expected that the company will announce a change in the rules as early as the end of September.
In addition, YouTube will show ads in Shorts, which will allow the monetization of short videos, competing with TikTok. According to sources, the company plans to pay the creators of Shorts 45% of the advertising money, and traditionally keep 55% for themselves.
Why does YouTube have to go through such changes?
In 2020, YouTube launched Shorts, a category of short vertically oriented videos that were supposed to compete with TikTok, owned by the Chinese corporation ByteDance. YouTube now reports that Shorts pulls in about 1.5 billion per month.
However, there is no real competition with TikTok. Neither YouTube Shorts nor Instagram's Reels have been able to catch up with the Chinese social network. YouTube's new rules aim to attract more content creators by offering them favorable financial terms. Maybe new users will join the service after the authors.
YouTube's parent company, Google, has faced increased scrutiny from regulators who accuse it of anti-competitive practices and express concern about Google's dominance in some products, notes NIXSolutions. 
However, Google, although cooperating with regulators, is simultaneously expanding its advertising empire, creating more and more new opportunities for advertisers and content authors.