Sometimes there is just not enough time to watch a long video, and rewinding it in search of the right content is annoying. YouTube developers undertook to solve this problem with the help of a new mechanism – the branded player will pre-select those sections of the video that other users watched most often.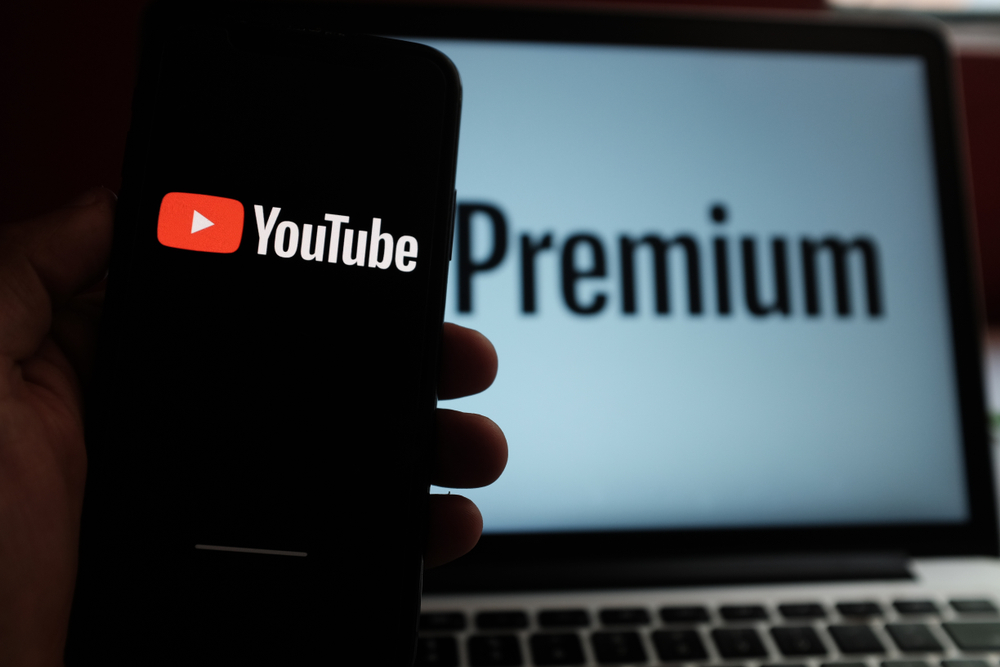 The innovation will become available in test mode for YouTube Premium subscribers in a few days, says 4PDA. When manually rewinding the video, a wavy graph will appear above the timeline, displaying the number of views of different sections of the recording. Peak values ​​will indicate the most popular segments – this will help you immediately jump to the most interesting or significant part of the video.
In addition, YouTube will launch an improved rewind mechanism that displays screenshots from the video in the current segment along with a timestamp, notes NIXSolutions. The company has yet to reveal whether both new features will be available to the public after the global launch, or remain exclusive to the Premium version of the streaming service.