YouTube has introduced a tool that will help creators show the value of their channel to the advertiser. This can be done using the new "Media Kit" add-on in YouTube Studio.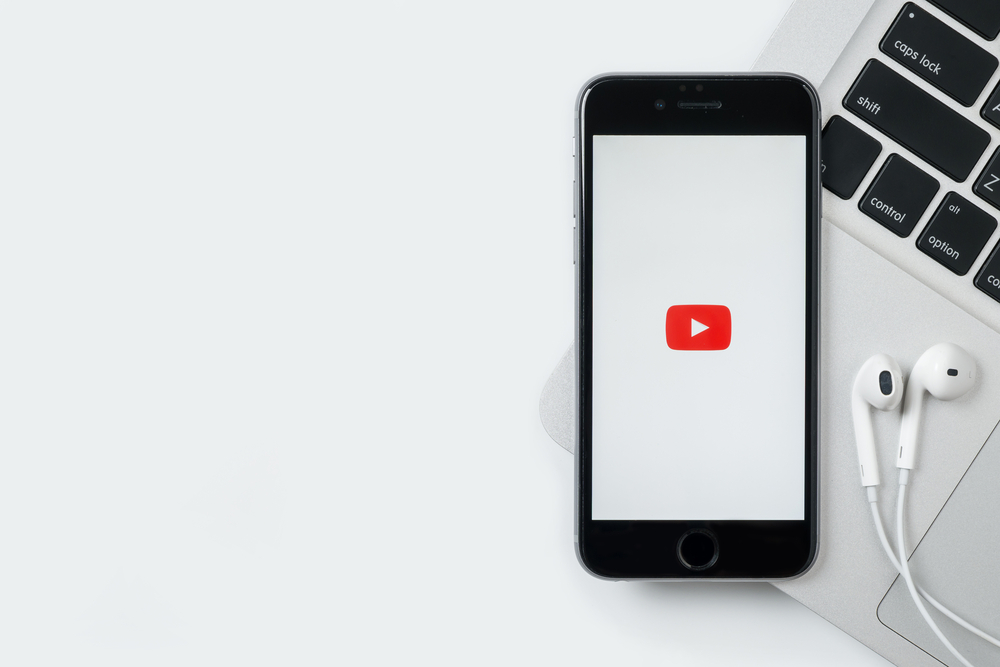 The Media Kit will soon be available in the BrandConnect tab in YouTube Studio (for those who have registered). The tool will include a summary of the channel's audience, number of subscribers, unique viewers, average video watch time, and more.
The YouTube Media Kit will also include more detailed audience data, including demographics and interests, says Postium.
Channel creators will be able to select the top four videos to showcase, as well as highlight previous ad integrations to showcase.
This information will be available when searching through BrandConnect to potential advertisers. Channel administrators will also be able to download the PDF presentation.
This is a nice addition to help YouTubers showcase their channels and sell more ad integrations. Companies will be able to get detailed information about the channels in YouTube itself and make placement decisions based on accurate data.
NIX Solutions notes that the new "Media Kit" option will be available to creators in the US, UK and Canada over the next few months, and will roll out to other regions later.